Our luxury hotel in Spain is… IN!!
Our luxury hotel in Spain is… IN!!  ELLE magazine did an amazing shooting at the Asia Gardens covering the most "Asian-chic" trends for this spring 2013.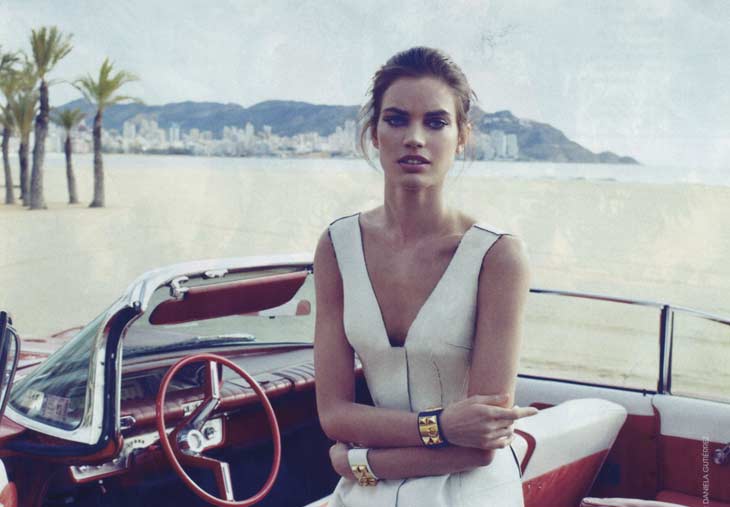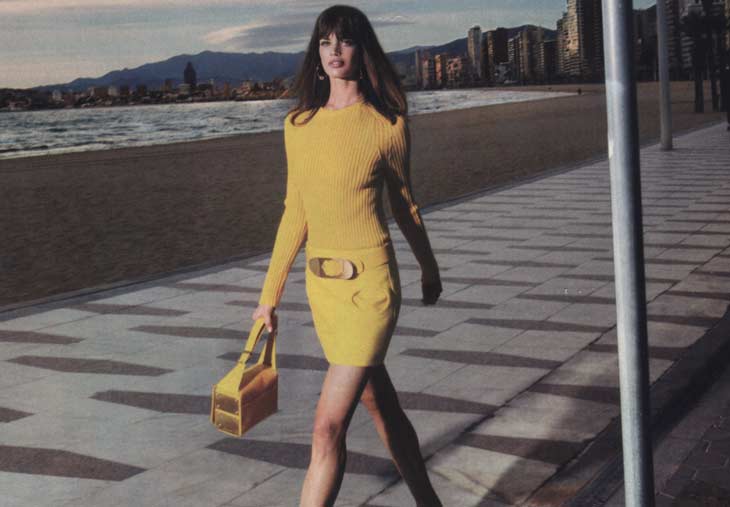 Is Asia in?
After a period of constant downs in fashion in the US and Europe, Asia has become the new mecca of upscale fashion labels. As seen at the latest fashion shows (winter season 2013/2014), Asia is in. Maestros like Lagerfeld and Estella Wang surprised us with their spectacular Asian-style looks. However, Prada was the first to see the potential of this Asian market, opening stores in China and Japan, immediately followed by Burberry, Hermés, Prorsum, Chanel and Dior.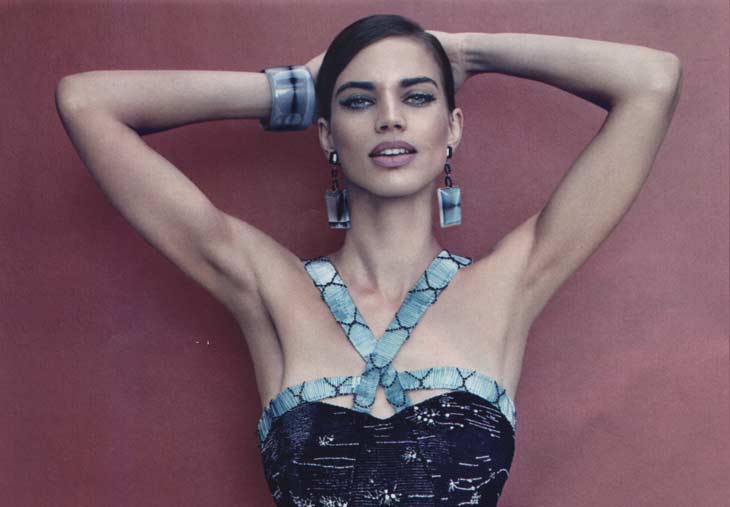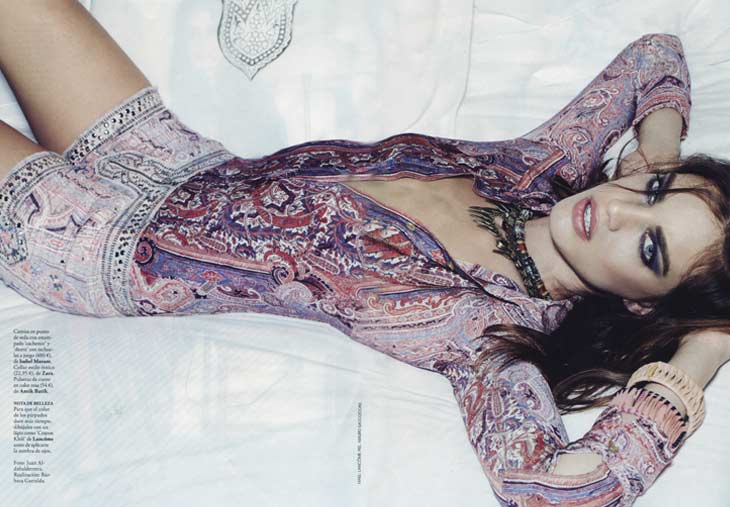 This time, ELLE, the most popular fashion and beauty magazine in the world, has photographed the main spring "outfits" at our hotel and its magnificent surroundings.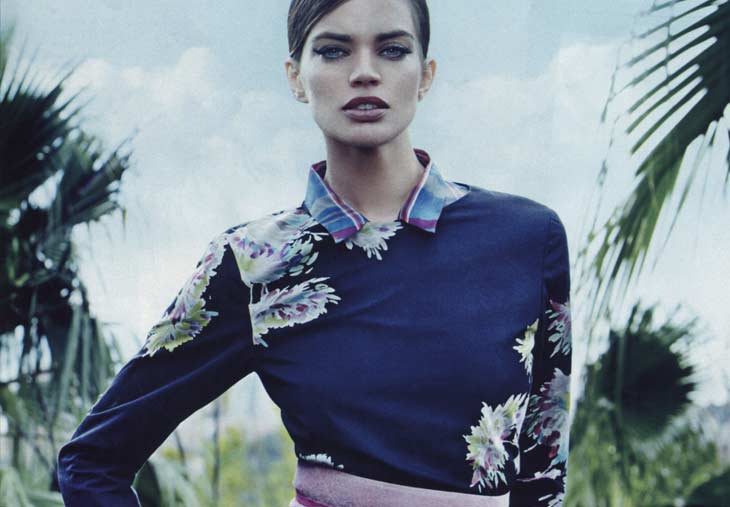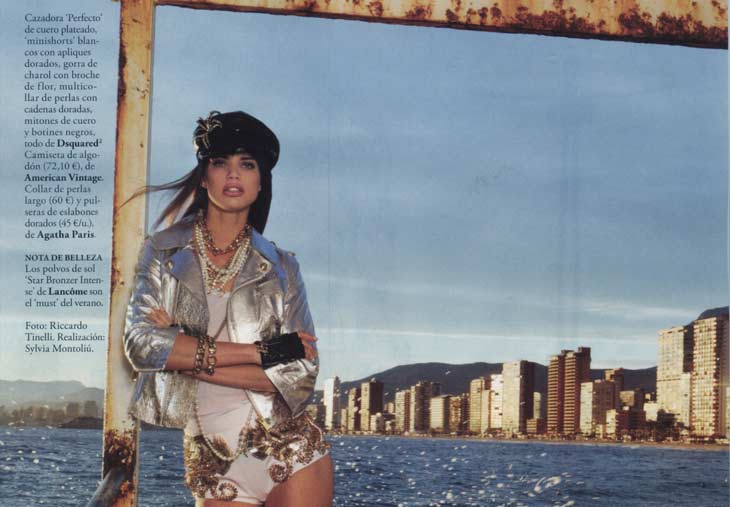 Don't you think that the basalt, slate and granite brought straight from Asia add a spectacular touch of colour to this photo?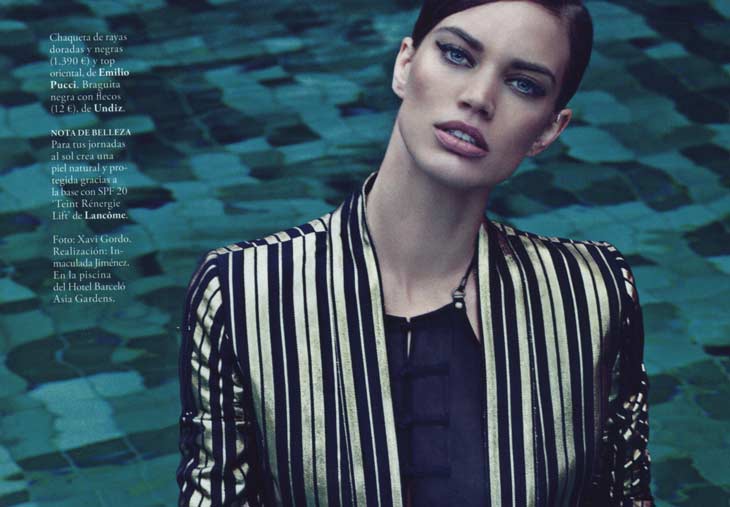 We also love this picture taken from the inside of one of our luxurious Balinese-colonial style rooms.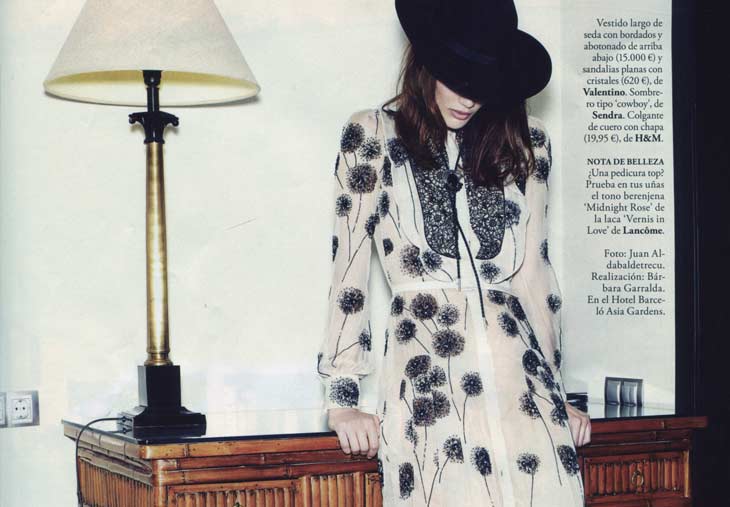 And what about our beaches?  Fabulous golden beaches surrounding our 5-star resort. If you visit us, you will enjoy some of the best and longest beaches in Europe with beautiful sand.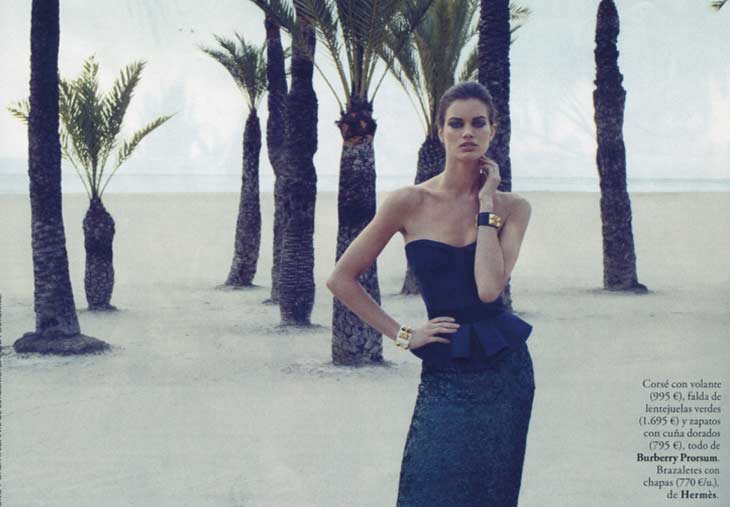 In addition, in Benidorm we have the most photographed skyline in Spain. It might interest you to know that our city is second when it comes to skyscrapers, only topped by New York, there are more than 300 15-storey-high buildings.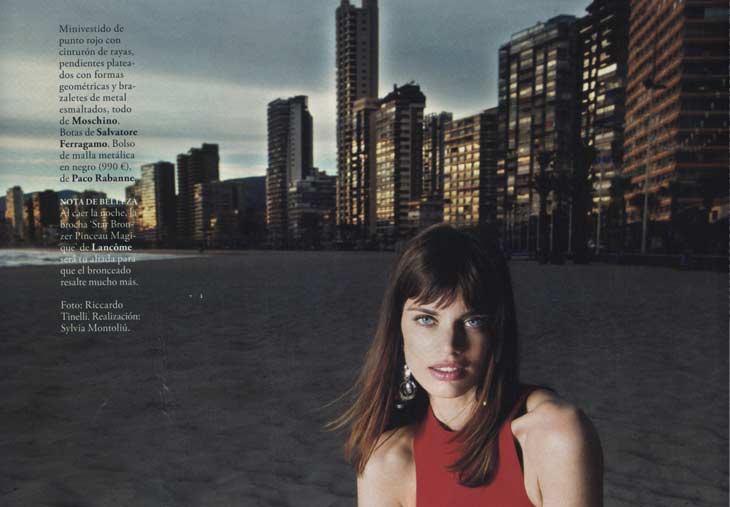 From our resort, we would like to thank our friends at ELLE, with whom we have enjoyed ourselves and learnt about so many ways of looking irresistible this spring-summer season as we walk around the gardens and pools of the Asia Gardens.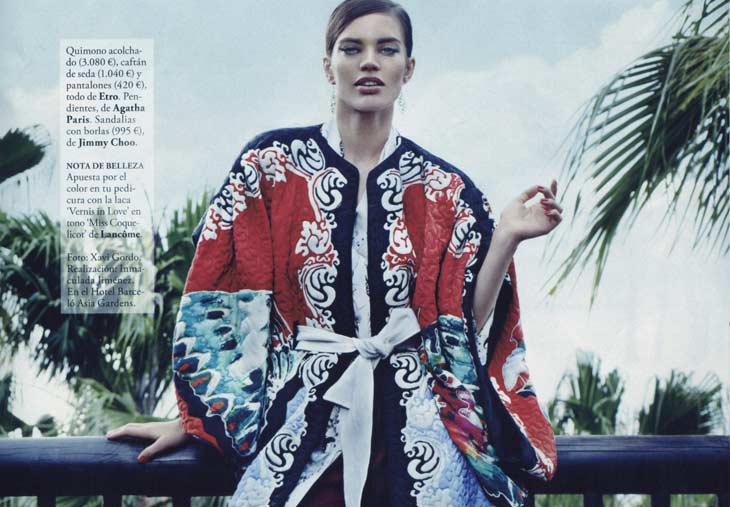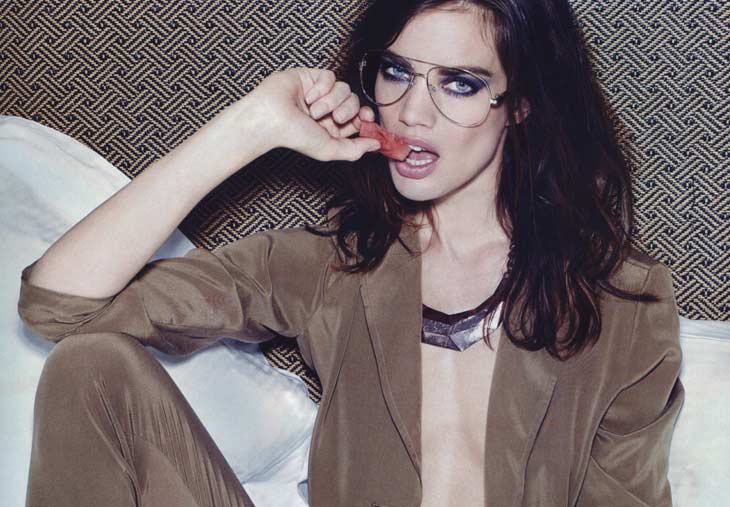 What about you?… Would you like to come and show us your best "Asian-chic" look?
We look forward to seeing you…