Among many curiosities, Japan is known for having demanding local buyers.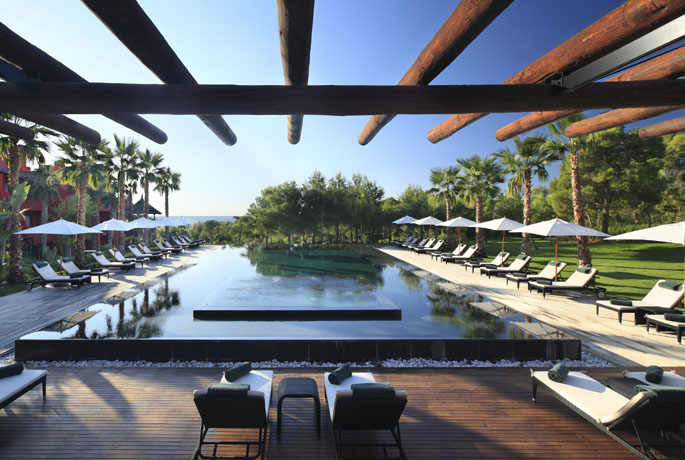 11% of worldwide sales of luxury goods are made in Japan and the country is known as having the highest number of luxury brands. As a matter of fact, Japan is the main market for brands such as Burberry, Louis Vuitton and Salvatore Ferragamo…. It comes as no surprise that the biggest Chanel shop is located in the district of Ginza.
Japanese buyers are very demanding when it comes to image and many luxury brands decide to establish first in Japan before doing so in other countries, which means they have to make a great effort in order to obtain good results due to the demanding nature of these clients. Japanese buyers are so exquisite that many of the luxury brands create special editions of some of their exclusive products for the country of the rising sun.
Bulgari, for example, created a limited edition of the Assioma mens' watch as well as a pink gold ring for women.
Burberry has also tried to satisfy the taste of the Japanese consumer to such a degree that they have created two parallel brands to the main one: Burberry Black Label (men and women) and Burberry Blue Label (younger women's line).
But it has not only been these two brands which have created special editions for Japan: Gucci has also regularly done exclusive editions with special jewels and bags.
At the Asia Gardens Hotel we are taking these luxury brands as examples and we are customizing the stay of each of our guests. All you need to do is visit our little corner of Asia at the Mediterranean Sea and you´ll get to experience what is known as Asian Luxury.