Paper art: ORIGAMI
How often have we been amazed when admiring these interesting paper figures?…..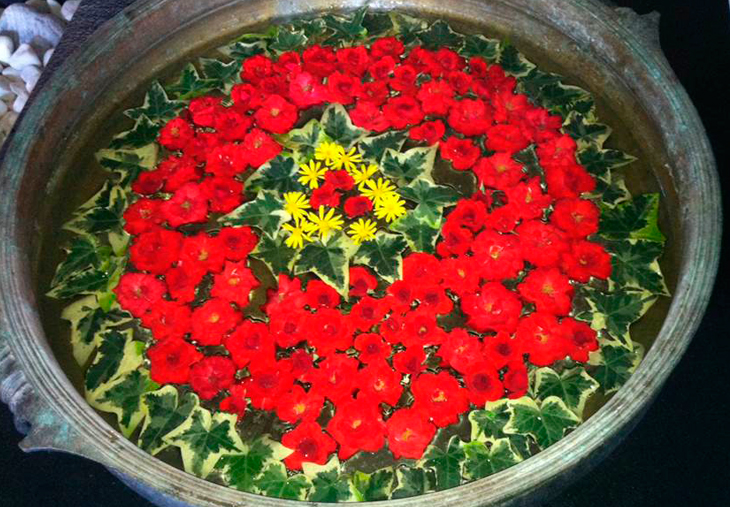 Today, we would like to tell you about the origin of this very meticulous and complicated art which at first glance seems difficult to make as well as a wonderful way of bringing us closer to Eastern craft cultures: ORIGAMI. This activity shall entertain the little ones as well as us.
ORIGAMI is a Japanese form of art which consists of folding a piece of paper repeatedly creating different shapes. Although in Spain we know it as papiroflexia there is no doubt that something as meticulous as this had to have its origins in a country like Japan.
If we were to ask about ORIGAMI in Japan, they would describe it to us as a type of educational art used by people to develop their artistic and intellectual skills….The word comes from "ORU" which means to fold and "KAMI" meaning paper.
The best way to understand how meticulous one has to be in order to be able to create these paper shapes, generally animal shapes, is to go ahead and do it! That is why at the Barceló Asia Gardens we would like to encourage you to follow these instructions and try something new: ORIGAMI.
http:/www.youtube.com/watch?v=hjPDmVf6KJw&feature=youtu.be
If yours does not resemble a butterfly, do not despair, it is normal not to get it right at the start, but as we said before this is not a simple type of art, it requires a lot of precision and especially patience.
We hope you have enjoyed today's post, and, as usual, we look forward to seeing you at the Asia Gardens hotel.