Chi Kung, the art of energy
Did you know that at the Asia Gardens you can avail of free classes of this traditional Chinese discipline?
You can indeed, and today from our blog we are going to tell you more about these highly healthy exercises that you may practise at the en Asia Gardens, our luxury hotel in Alicante.
Nowadays, this is the most Zen discipline based on mild fitness techniques, a fantastic alternative to the gym which tones up your body and keeps your mind active, eastern-style.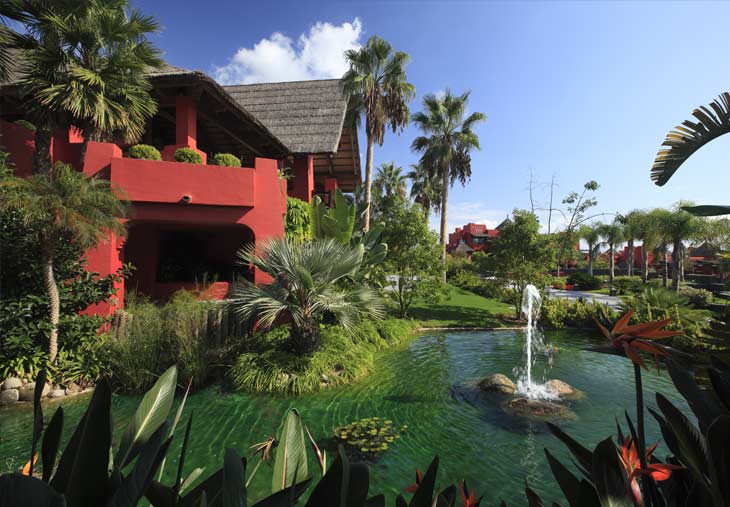 Celebrities show us how well this works, Jennifer López has become an unconditional Chi Kung follower. Do you know why? It is based on mild poses and relaxing exercises that help you control your breathing, increase your focus, help you lose weight and moderate your stress.
You must know that… Chi Kung is the art of developing your vital energy to benefit your health and spirit and it is based on ancient Chinese Traditional Medicine. It is known as "Needleless acupuncture"
Chi Kung (also spelt Qigong), literally "the art of energy", is, next to Kung Fu and Zen meditation, one of the "three treasures of Shaolin". According to a popular Chinese saying, he who possesses one of the three, dominates a type of art which is more valuable than that of touching stones and turning them into gold.
Basically, practising Chi Kung, provides you with the necessary relaxation and harmony, ideal to beat stress, worries and other everyay problems. It also develops intelligence and memory.
In China, it is used as an everyday way of exercising and relaxing. It brings back flexibility to your joints and it regenerates the flow of energy, without breaking a sweat or getting tired. Soft moves make it the ideal discipline to be practised at any age.
Visit us at the Asia Gardens and try out this fantastic discipline that will help you fully improve your quality of life and harmony, factors which bring back a much-desired youth and freshness to our bodies…
You cannot miss out on this wonderful Chinese cultural treasure, result of the experience and knowledge of great maestros to promote our happiness…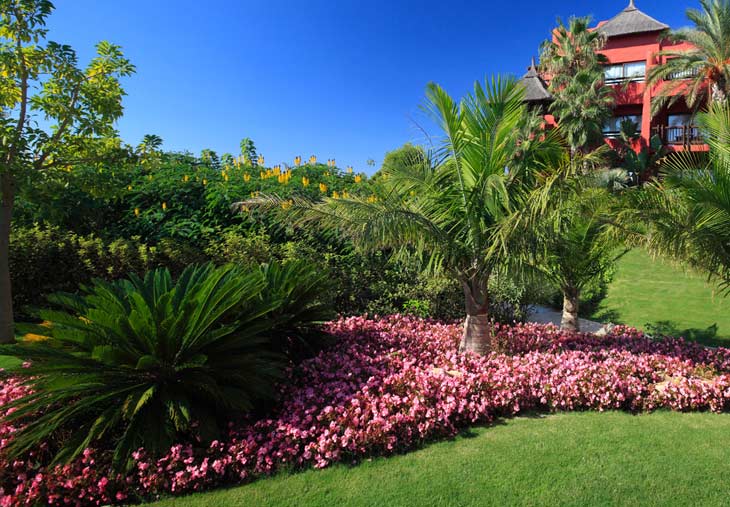 This is one of the assets at our luxurious Asian corner in the Mediterranean that we would like to share it with you…