THE LUXURY OF A GOOD REST… SLEEP ON COTTON
Who wouldn't like to "sleep on cotton"?
In our fantastic luxury hotel Asia Gardens you can, and we are going to tell you how….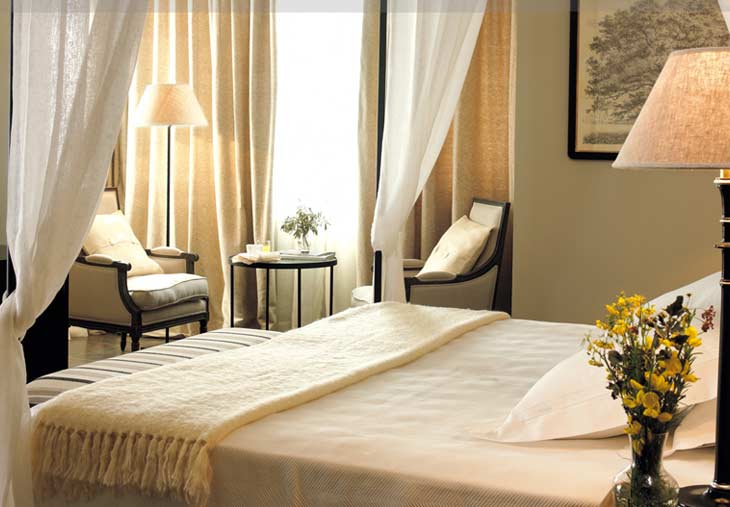 There is nothing as necessary and pleasurable as getting a good night's sleep… it is essential in order to face the day ahead with a sense of harmony… this is why we deem so absolutely necessary to offer you a luxury rest…
Every one of our rooms is unique, inspired by the exquisite Eastern style, they are each designed and conceived for comfort of body and mind…
What is essential in a good room for a good rest? The bed.
This is why we pay full attention to every detail son we can look after you even while you sleep. We use the best Eastern fabrics for your bed linen, wonderful 100% Egyptian cotton especially for you. Our sheets and quilts made of 300 threads, feel soft to the touch, fresh and warm.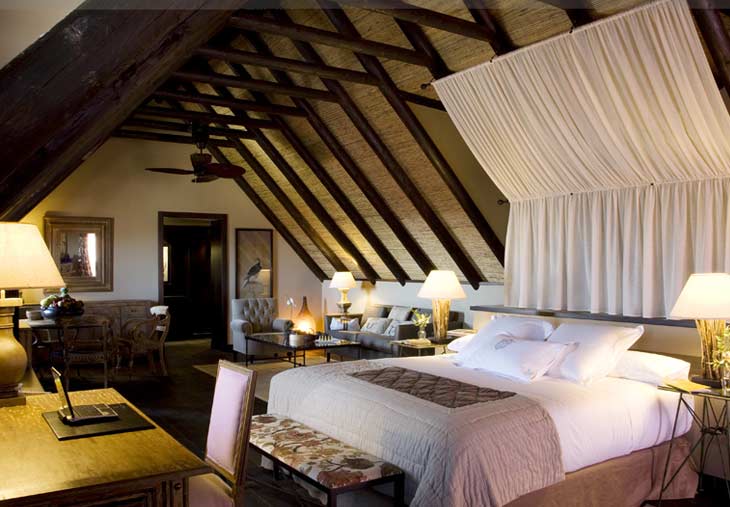 Egyptian cotton is one of the finest, exclusive and most luxurious in the world.
Its secret lies in its purity. It is made the same way it used to be made thousands of years ago. The raw materials are grown in the valley of the Nile and are then brought to the craftsmen. Then, the craftsmen put it all together either by hand or with a very ancient machine, and that is how they can include so many cotton threads in one fabric. The weather and soil in the region promote better growth for high-quality cotton famous all over the world.
All garments made of this type of cotton tend to be extremely soft and have great quality, resembling silk. Egyptian cotton is of such high quality that it is always the first option of the best designers for their most costly and elegant pieces of clothing.
How often have you imagined what it would be like to sleep on a cloud?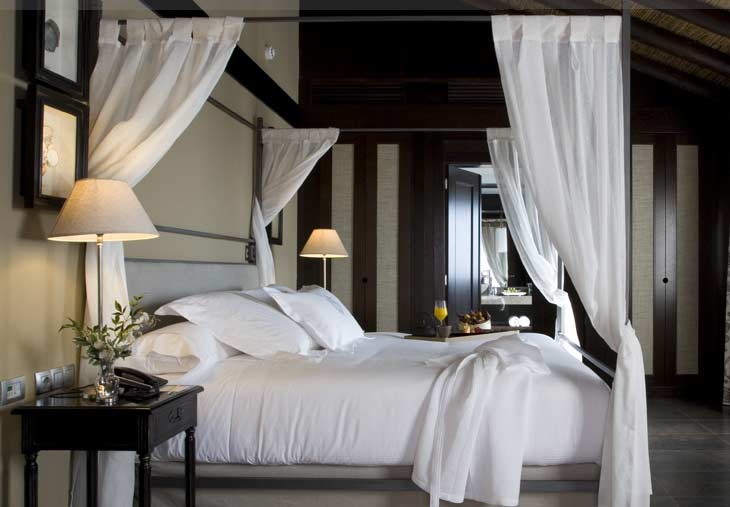 Dream no longer… At the luxurious Asia Gardens 5-star hotel, we make it come true for you. Come visit us to our luxury corner in Alicante and rest, you deserve it…
We look forward to welcoming you.