THE LEADING HOTELS OF THE WORLD
The 5* luxury Hotel Asia Gardens won last summer one of the most important prizes: entering the exclusive list of The Leading Hotels of the World. This important company was founded in 1928 under the idea of joining the best hotels around the world.
The Leading Hotels of the World was born more than 80 years ago thanks to a small group of European hoteliers that had in the beginning 38 members, among them some hotels in Europe and Egypt. That is why their name was "The Luxury Hotels of Europe and Egypt".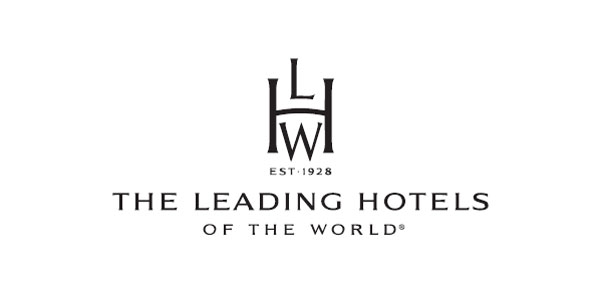 In the 70's they decided that they should have members in every continent, which also made them establish more regional offices. Therefore, they got installed in the United States, Europe, Asia, Australia and South America.
During the 80's they were almost 200 hotel members, but nowadays, The Leading Hotels of the World has more than 430 members around the world. The organization has 24 offices in the main cities of the world and the headquarters are in New York City.
In order to join this prestigious group of hotels, they have to fulfil some requirements. First of all, they have to apply to be included in The Leading Hotels of the World. Beforehand, they have to be in the category of luxury in every area: lodging, gastronomy, personal attention and facilities. The Executive Committee will then vote positively or negatively.

When a hotel is already a member of The Leading Hotels of the World, like the Hotel Asia Gardens, the company carries out the "Leading Quality Assurance", an anonymous inspection that covers every stage a guest lives: from the reservations till he is back home. This way, the hotels have to maintain the status and requirements that made them achieve this prize.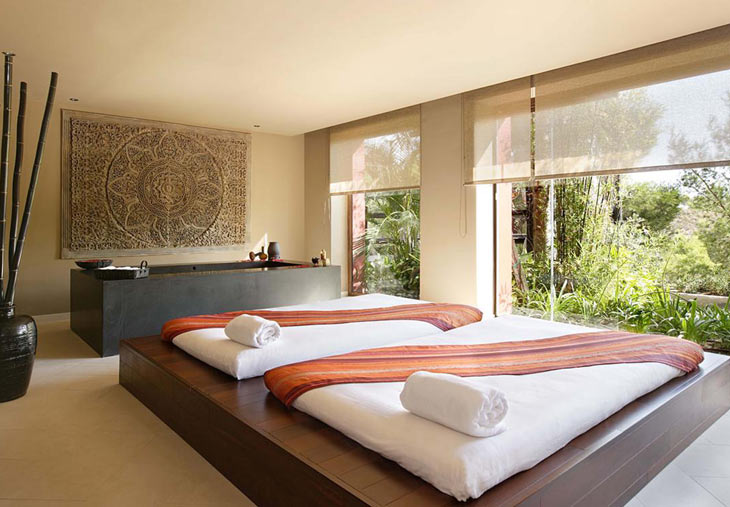 At Asia Gardens 5* Luxury Hotel in Spain we are proud of belonging to The Leading Hotels of the World. We work hard every day to transport our guests to Asia with the best personal attention and make them live a unique experience.
http://www.lhw.com/?utm_source=google&utm_medium=ppc&utm_term=leading_hotels&utm_campaign=LHW_Spain_Brand&cvosrc=ppc.google.leading_hotels&matchtype=e&network=g&mobile=&search=1&content=&creative=11001280673&keyword=leading%20hotels&adposition=1t1&LID=sTmEJQPUf&pcrid=11001280673